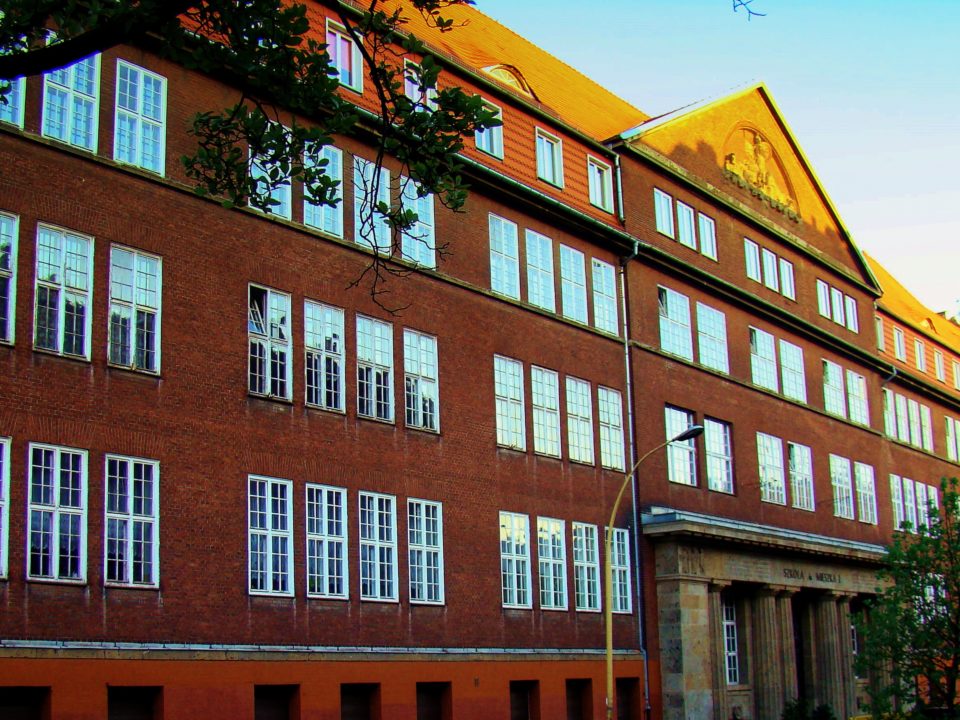 Contact & Fees 
In order to participate in Szczecin Model United Nations 2018 all delegates are kindly asked to pay a fee of 25 EUR/ 100 PLN.
The delegates are asked to transfer the money to our bank account: 29 1020 4795 0000 9002 0278 5913 Please include "StetiMUN" your name and surname in the title of the wire transfer.
The fee includes: Participation in the conference, lunch breaks in between sessions, coffee breaks menu, entrance to the social event.
The delegates from outside of Szczecin can be provided with housing during StetiMUN in one of our carefully selected hosting families.
Should you have any questions, do not hesitate to contact us via social media or our email address: stetimun.lo2@gmail.com.
StetiMUN 2018 Organizers
II Liceum Ogólnoształcące im. Mieszka I
Ul. Henryka Pobożnego 2
70 – 507 Szczecin
tel. +48 (91) 433 61 17
stetimun.lo2@gmail.com
Our bank account:
II Liceum Ogólnokształcące im. Mieszka I w Szczecinie
PKO BP Szczecin – 29 1020 4795 0000 9002 0278 5913