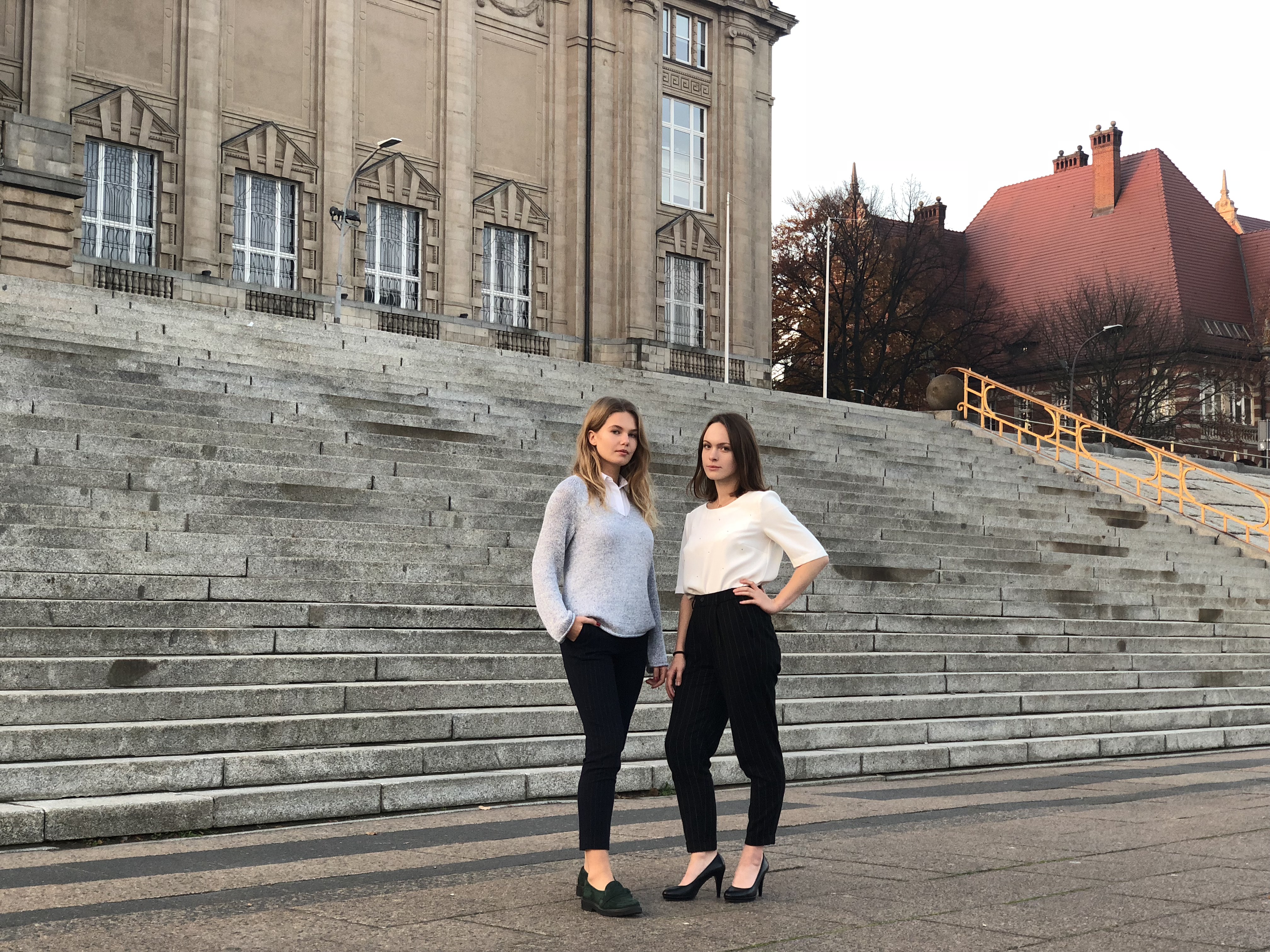 Chairs of World Health Organisation 
Wiktoria Stanek
Maria Kardel
Distinguished Delegates!
It is of greatest privilege for us to invite you to join World Health Organisation committee session taking place at StetiMUN conference 2018.
The health, which is WHO's area of concern, has always been and indisputably still is a subject worth discussing as it is strictly connected to the most valuable thing humans have ever possessed: their  lives. Hence, this year delegates in WHO committee will aim at seeking solutions to two of the most burning health issues in the modern world:
      1.Increasing the transparency of euthanasia usage.
      2.Standarisation of in vitro fertilisation regulations.
As your chairs we are committed to making your involvement in the World Health Organisation committee a truly fulfilling and memorable experience. Therefore, in order for our debates to be fruitful and heated debates, we urge you to familiarise yourselves with aforementioned focal topics of WHO committee. Having been assigned the country you will represent in the committee, please pay particular attention to researching your county's policy towards the mooted topics of discussion.
Should any inquiries arise, we are on call so do not hesitate to contact us either via StetiMUN media or in person.
We are eagerly looking forward to seeing you in our committee at StetiMUN in November 2018.
Chairs of World Health Organisation committee at StetiMUN 2018,
Maria Kardel
Wiktoria Stanek