II Liceum Ogólnokształcące im. Mieszka I in Szczecin is one of the oldest schools in Poland. Its career began on the 4th October 1946, when just 8 teachers led by headmaster Franciszek Białous decided to launch an institution in which young generations could obtain proper education and realize their lifelong ambitions. For 70 years, our school has consolidated its position and built a strong reputation for providing consistent and high-standard education.

Moreover, the school is not only known for its unique tradition and friendly attitude towards each student but it has also gained eminence for its talented individuals.
Each year many students of II Liceum Ogólnokształcące win national competitions and contests that provide them with admissions to the best universities in Poland and in the whole world.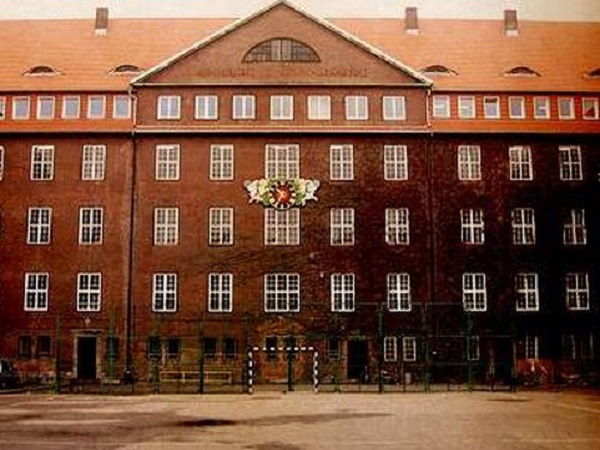 The development of school is simultaneous with the development of each generation's needs. Since September 2010
II Liceum Ogólnokształcące im. Mieszka I in Szczecin has become an IB school. In November 2010 first MUN Conference was organized, which turned out to be the next success.