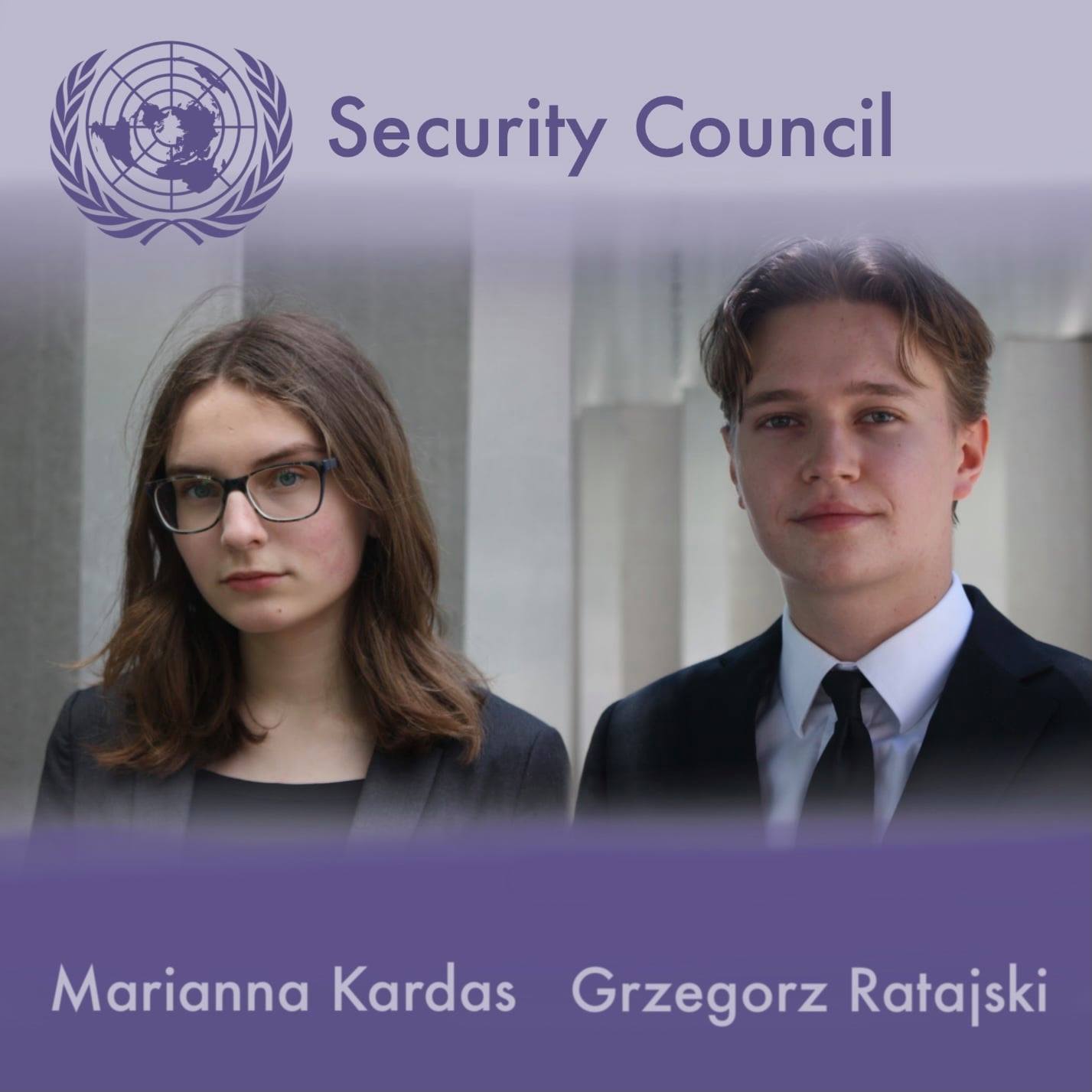 Distinguished Prospective Delegates,
It is a true honour to welcome you to this year's edition of Szczecin Model United Nations. We hope that your participation in the Security Council's deliberations will be an enjoyable experience.
In our opinion it is important to focus on the most burning issues. The problems that have disturbed humanity for years often have no simple solution and are yet to be resolved, while new ones keep arising. In order to keep up with the constantly changing world order, we have decided to prompt you to debate upon the topic of:
Resolving the ongoing situation in Hong Kong
We believe that, with your help, we may come to a reasonable agreement and develop tangible solutions to the problem.
Please be advised that the Delegates are supposed to act in their Country's best interest, as well as cooperate in order to come up with the best possible outcome.
Should you come across any difficulties, do not hesitate to contact us via Facebook, e-mail or myMUN.
We are looking forward to seeing you in November!
The Presidents of the Security Council,
Alicja Kozłowska
Maciej Krajewski