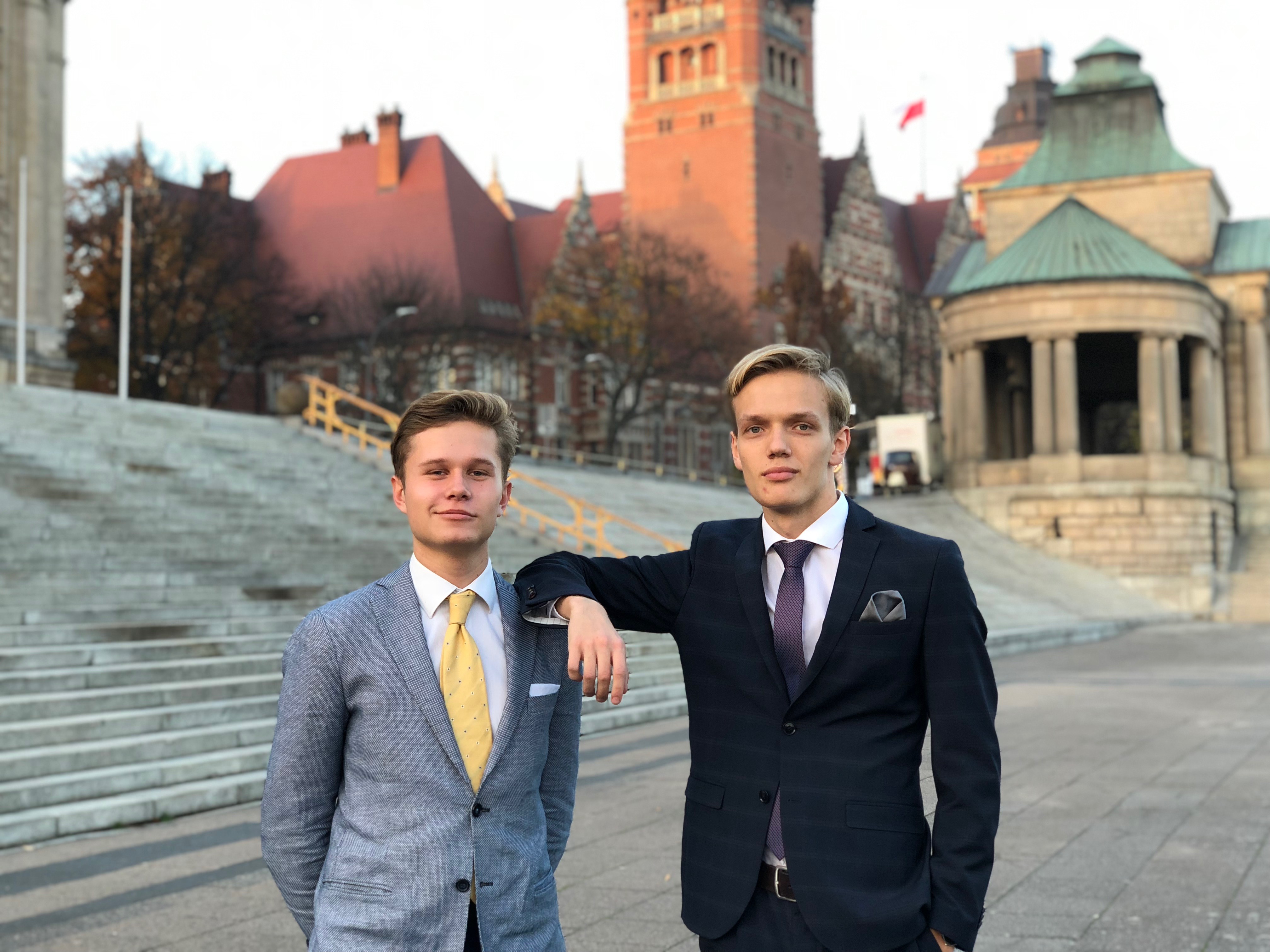 Presidents of Security Council
Aleksander Sułkowski
Kornel König

Distinguished Prospective Delegates,
It is our greatest pleasure to invite you to this year's StetiMUN Conference in the Security Council.
As our world is still being torn by instability and acts of aggression, states must understand that in uncertain times the only solution to these problems is by peaceful debate and negotiations. That is why during StetiMUN 2018 the Security Council will aim to maintain international peace and security and will call upon the settlement of disputes in the most urgent and burning areas. As such, the most relevant topic will be selected in September depending on the political situation.
1. Religious civil war in Central African Republic - Reassessing the role of UN Peacekeeping forces
We do not hide that the debates in the Security Council are some of the most heated and demanding, therefore we recommend it only for experienced delegates. After being assigned to a country, please pay particular attention to familiarise yourself with your country's policy in order to ensure *fruitful* debates.
Should you have any questions please do not hesitate to contact us via either the MyMUN platform or social media.
We are looking forward to seeing you in our committee at StetiMUN in November 2018!
The Presidents of the Security Council,
Aleksander Sułkowski
Kornel König