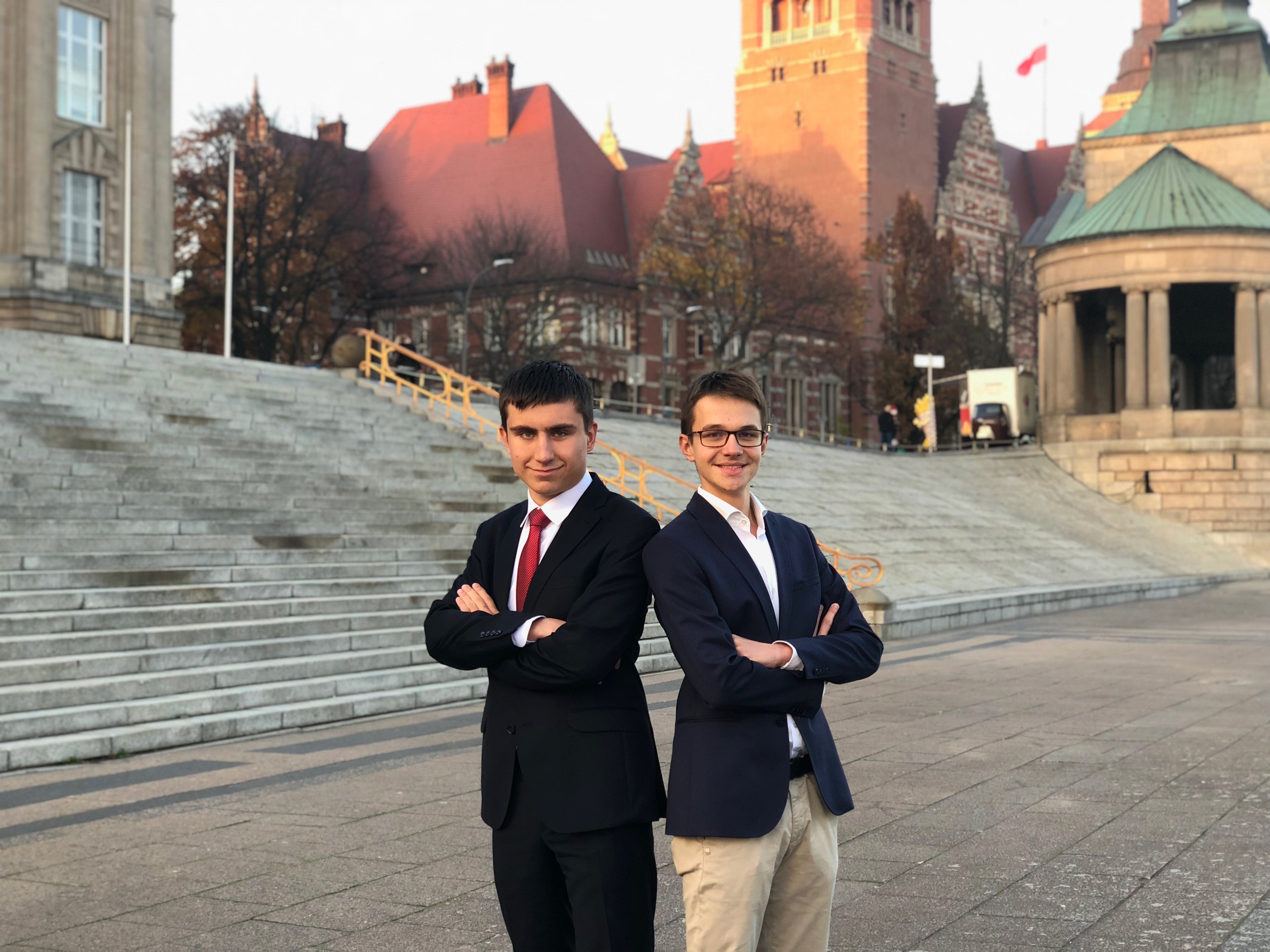 Chairs of Counter-Terrorism Committee 
Maciej Czechowski
Radosław Dziedzic
Distinguished Delegates,
It would be a great pleasure for us to welcome you to this year's StetiMUN Conference in the Counter-Terrorism Committee.
The world in which we live is full of violence and the number of terrorist attacks is now on the increase. As the Counter -Terrorism Committee aims to help the member states to prevent acts of terror with ensuring respect to the human rights, during this year's Committee's sessions, we would like to invite you to discuss the following topics:
      1.Lone wolves threat-ways to avoid radicalization and terrorist attacks of youth in Europe and around the world
      2.Human rights or national security-is invigilation necessary violation of human rights as a way to fight terrorism
Due to the fact that our debates will be focused on these topics, please familiarize yourselves with them.
We will be more than happy to answer any questions of yours. Should you have any doubts please feel free to contact us via Facebook.
We are looking forward to seeing you in our Council during StetiMUN 2018.
The Chairs of the United Nations Counter-Terrorism Committee,
Radosław Dziedzic
Maciej Czechowski