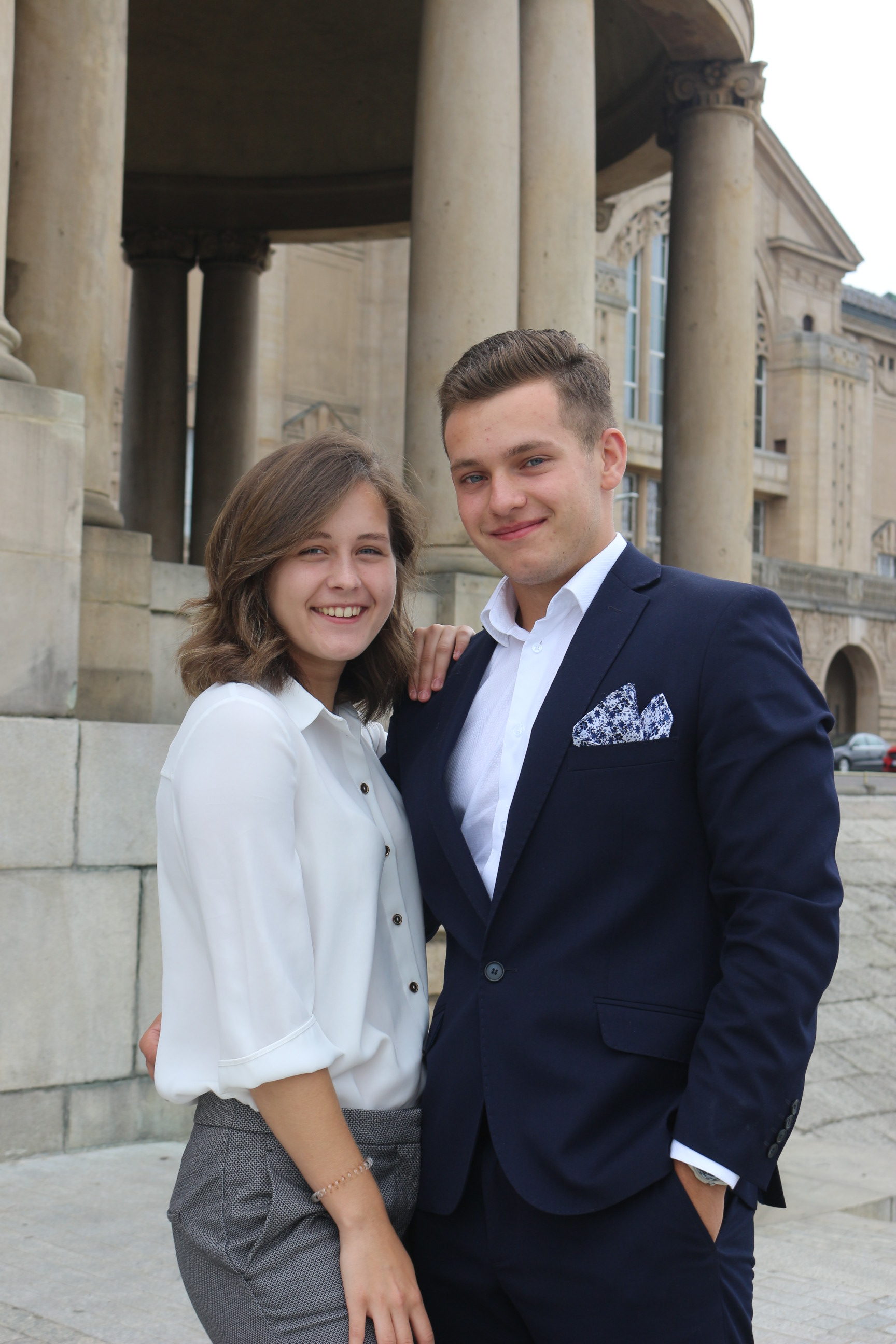 Chairs of Office for Outer Space Affairs 
Katarzyna Peszko
Michał Warakomski
Distinguished Delegates,
We would like to cordially encourage you to participate in this year's StetiMUN Office for Outer
Space Affairs debates, taking place in November 2018.
The aim of the Office is the promotion of international cooperation in the peaceful use and
exploration of space, and in the utilisation of space science and technology for sustainable
economic and social development. Therefore, this year's debates will comprehend following
issues:
      1. Weaponisation of the outer space as a threat to maintaining global peace
      2. Concept of multilateral space governance
It is highly suggested to be familiarised with the aforementioned issues, as it will ensure the
Office's fruitful discussion.
Should you have any questions, please do not hesitate to contact us.
We are looking forward to seeing you at StetiMUN this year.
The Chairs of the Office for Outer Space Affairs,
Katarzyna Peszko
Michał Warakomski