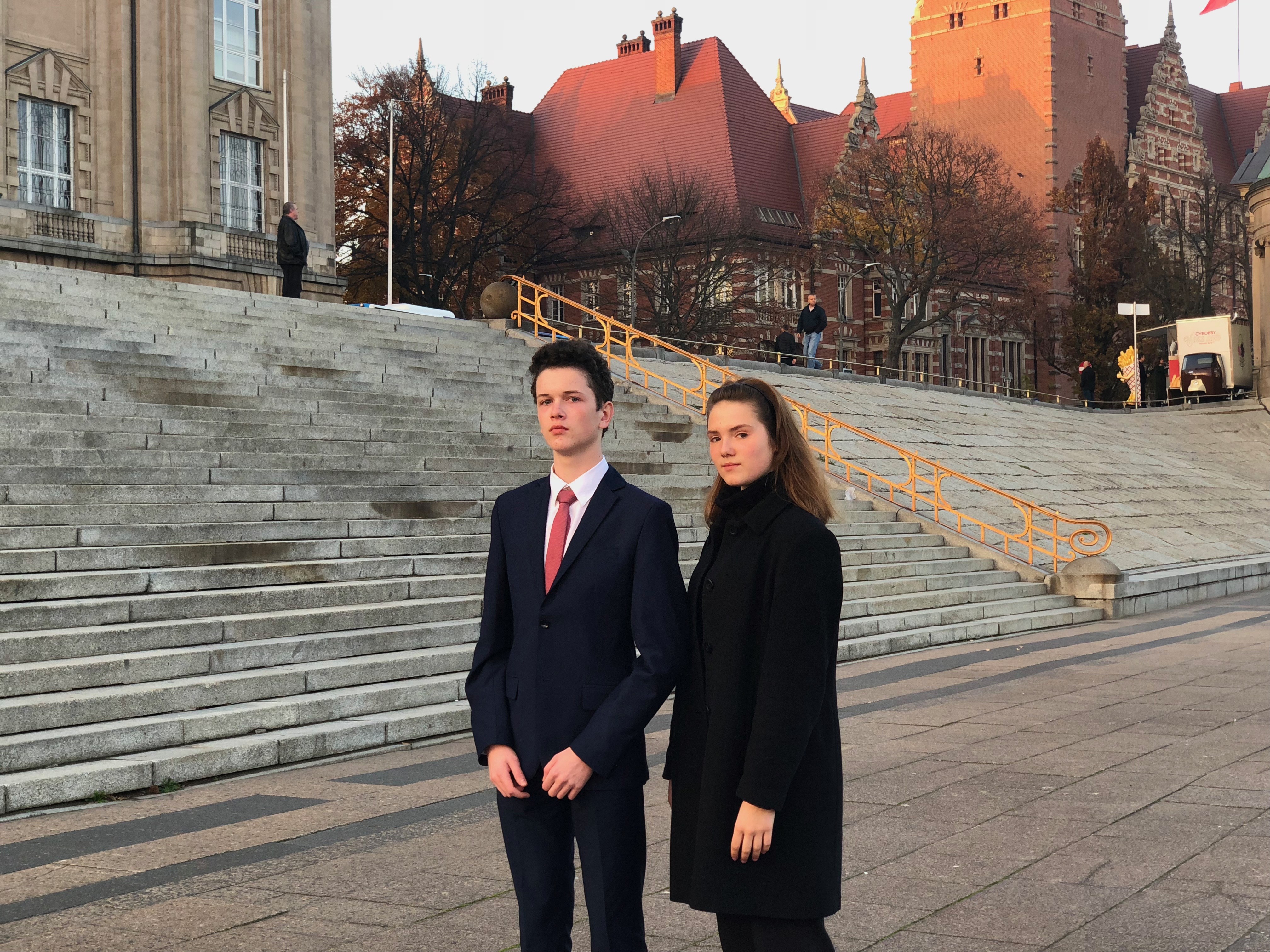 Chairs of NATO North Atlantic Council 
Maciej Krajewski 
Aleksandra Nowaczyńska
Distinguished Delegates,
It is our utmost honour to invite you to take part in the debates of NATO Council during this year's StetiMUN conference.
This committee's sessions shall be conducted in form of a Double Committee, and thus require two Delegates per Country. Delegates shall cooperate according to their Country's best interest.
The goal of this committee is to protect freedom and integrity of its Member States through peacekeeping missions and development of its armies and defense systems.
Therefore, you will debate upon following topics:
      1.Russian influence in Eastern Europe as seen on the example of the war in Donbass.
      2.Modern technology in the military.
As a Delegate of the chosen country it is your task to familiarize yourself with the aforementioned topics in order to ensure  fruitful and heated debates in the committee.
Upon stumbling on any problems, please do not hesitate to contact us (via Facebook).
We are looking forward to seeing you on StetiMUN 2018.
The Chairs of North Atlantic Treaty Organization,
Aleksandra Nowaczyńska
Maciej Krajewski