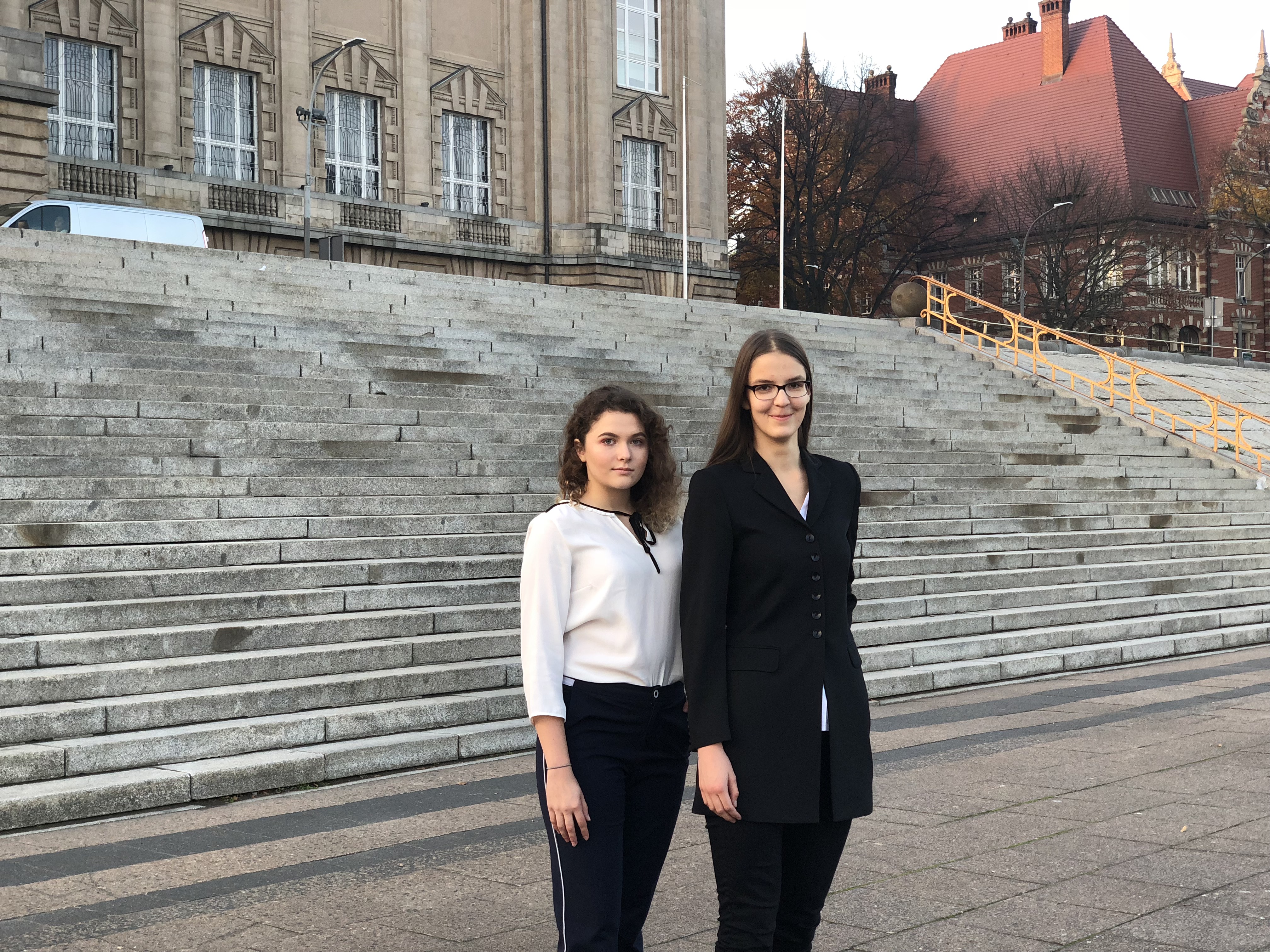 Chairs of Human Rights Council 
Alicja Kozłowska 
Marta Zagórska-Król
Distinguished Delegates,
It would be a pleasure for us to welcome you in this year's StetiMUN Conference in our Human Rights Committee. Human rights are repeatedly violated throughout the world, even in the most civilized countries, which is a topic that has to be discussed. That is why we would like to focus our debates on the following issues:
      1.The issue of the death penalty as a punishment against human rights
      2.Violation of women rights in Far East
Due to the fact that our debates will be concerned on mentioned questions, familiarizing yourself with them is crucial and required.
In case of any questions, do not mind contacting us via our Facebook accounts. We would be more than happy to answer any of your doubts.
We are looking forward to seeing you in our Council during StetiMUN 2018.
The Chairs of The United Nations Human Rights Council,
Alicja Kozłowska
Marta Zagórska-Król