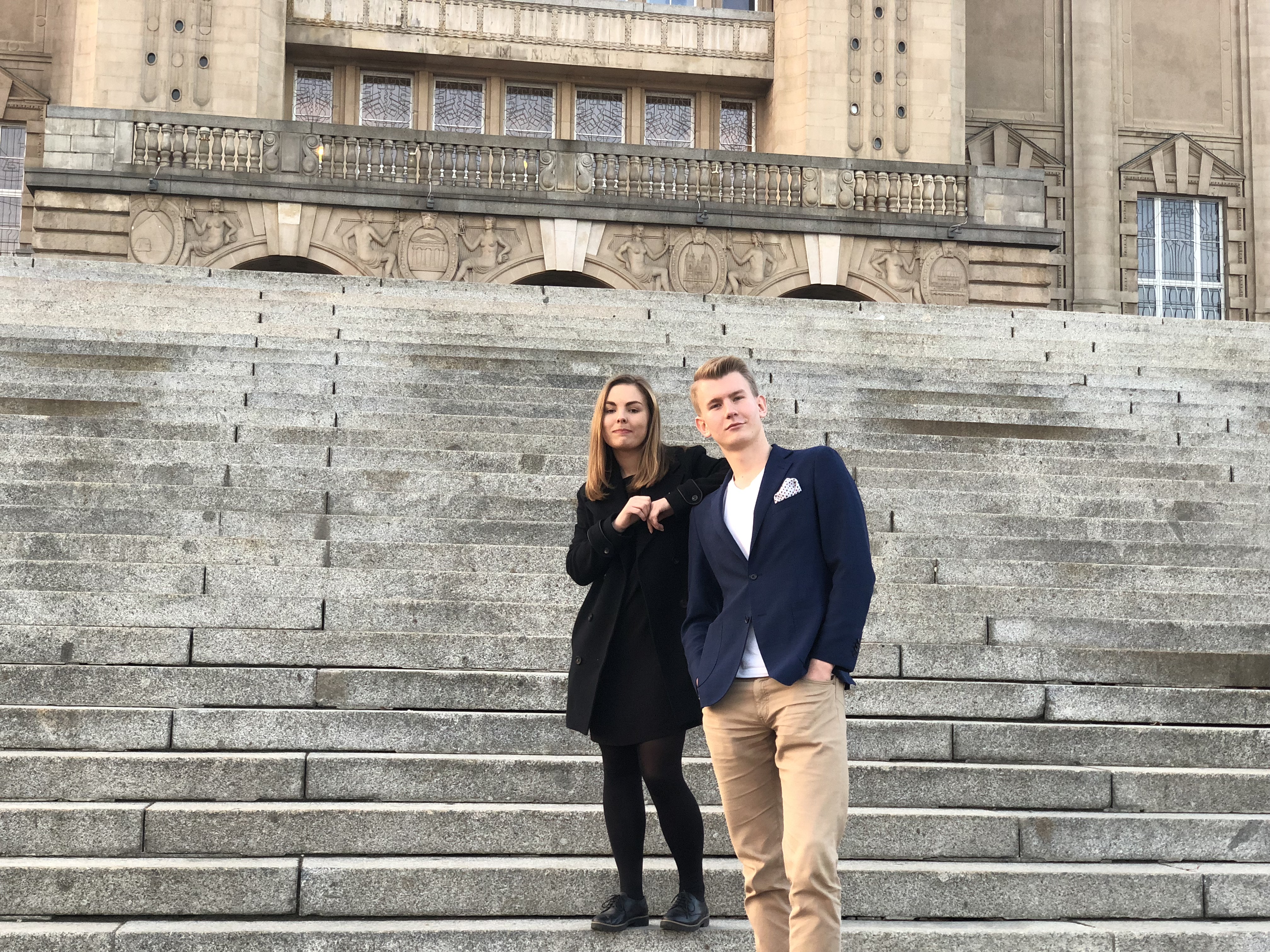 Chairs of Historical Security Council 
Dawid Hamera
Anna Padiasek 
Distinguished Delegates,
It is our utmost pleasure to invite you to participate in the debates of the Historical Security Council during this year's StetiMUN conference.
The goal of our committee is to recreate past events important to the Security Council. In this way, the delegates will be able to relive the UN's previous actions, in order to come up with other possible solutions to the problems that already had taken place.
Therefore, you will be able to take part in talks upon the topic below:
      1.Korean War
After choosing a country, the delegates are asked to familiarize themselves with the issue as it is crucial to maintain heated debates in the committee.
Were you to meet with any problems while preparing for the conference, do not hesitate to contact us via Facebook.
We are looking forward to seeing you in our Council on StetiMUN 2018.
The Chairs of Historical Security Council,
Dawid Hamera
Anna Padiasek