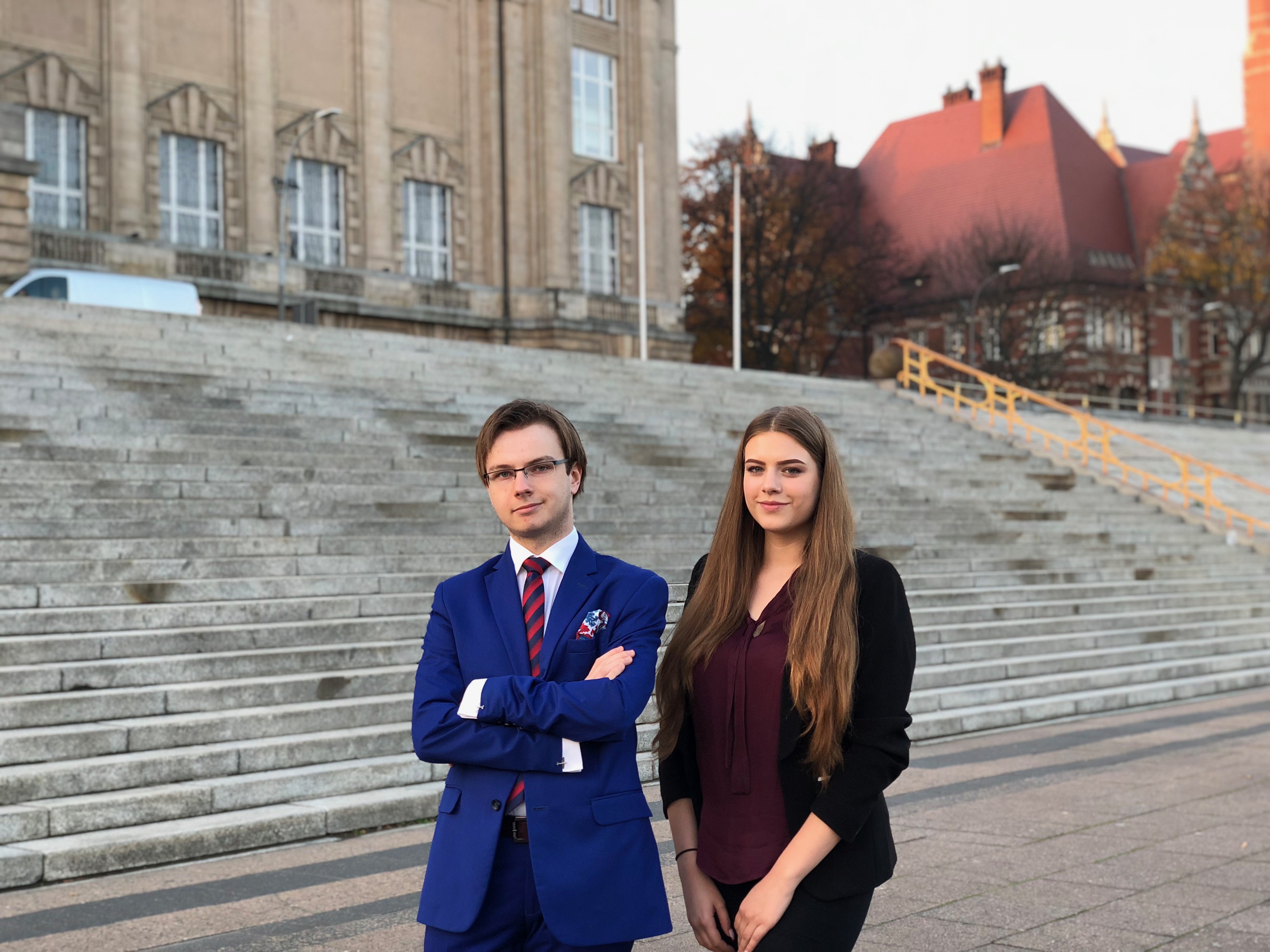 Chairs of Economic and Social Council 
Natan Pawłowski 
Oliwia Bochińska 
Distinguished Delegates,
It is our utmost pleasure to invite you to Stetimun 2018 Economic and Social Council. Considering, that economic issues can have great impact on every country, our Council aims for encouraging international cooperation in solving these issues.
This year, the council will be undertaking the most serious contemporary issues of:
      1.State capture as means of using political power for increasing personal       wealth.
      2.Trade war. Imposing tariffs as a political threat.
As both topics can be considered present and important for the moment, the delegates will be asked to research and represent their countries' policies, according to the most recent information on the topics. If any questions regarding StetiMUN 2018 ECOSOC should arise, please do not hesitate to contact us via Facebook
The Chairs of the Economic and Social Council,
Natan Pawłowski
Oliwia Bochińska