Honourable delegates!
We, as Presidents of Security Council, are honoured to welcome every delegate of Stetimun 2017, especially anyone who is eager to join the Security Council. The committee, which is chaired by us, is the most important, demanding and influential one in the United Nations. We are full of hope that delegates are ready to debate and fight for our world's security and international peace. The chairs are more than willing to help the delegates with any problems as well as keep the debates heated and interesting.
This year Security Council will undertake two urgent issues that need to be solved as soon as possible:
1. Threats imposed by ongoing problem of nuclear artillery and developing new types of weapons
2. Syrian Civil War
(We reserve our right to change the topics in case of any shifts in global policy or new urging threats, which would be more suitable for this year's conference)
We draw your attention to investigation of each issue carefully and we expect that all of the delegates will be prepared in-depthly.
We're looking forward to this year's conference and hope to see you on Stetimun 2017!
Should you have any further questions do not hesitate to contact us via e-mail.
Julia Mancewicz, President of Security Council: julkamancewicz@gmail.com
Maya Turostowska, President of Security Council: mayaturostowska@gmail.com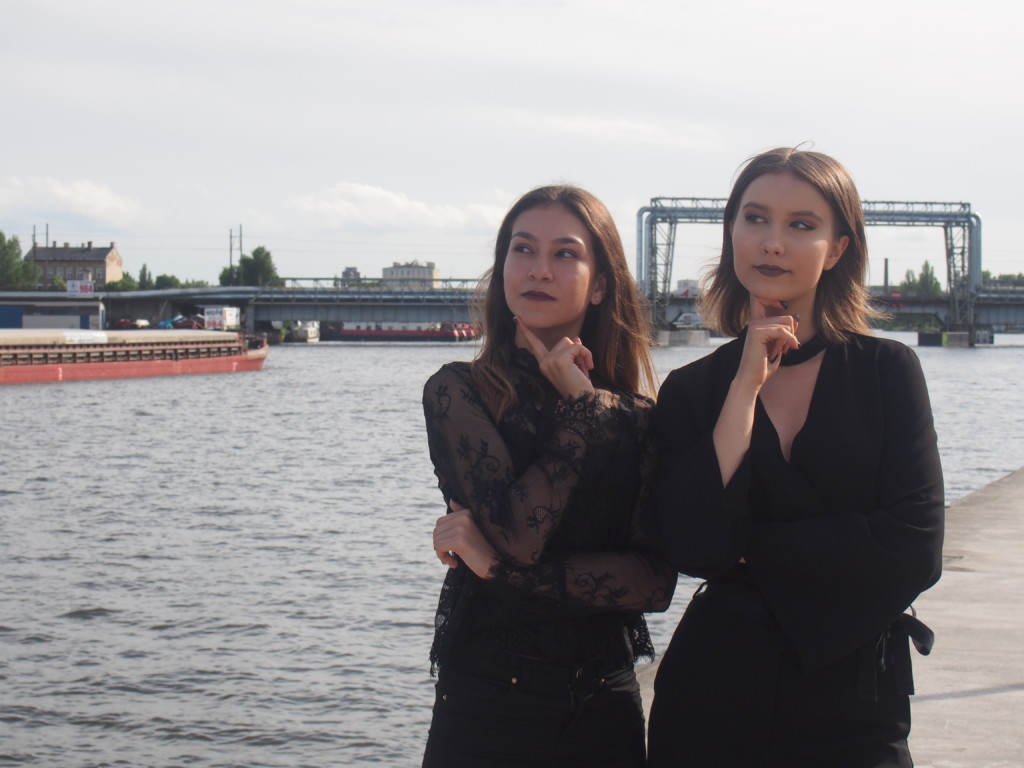 Presidents of the Security Council
Julia Mancewicz and Maya Turostowska