Honourable delegates!
As Presidents of Security Council we are extremely honoured to welcome each and every delegate at Stetimun2016, especially those who are willing to participate in Security Council. Our committee is one of the most important in United Nations, so that we are able to undertake all possible steps to achieve and maintain global peace and security. We strongly encourage all delegates acquainted with current global issues to step up to the challenge and together face them all. The Chairs would ensure fluent flow of the debate and help you in every important matter.
This year the Security Council will undertake two urgent issues:
Threats to International Peace and Security caused by global acts of terrorism
Armaments race: How to prevent world leaders from agressive external policies
(We reserve our right to switch the topics in case of any changes in global policy, new threats etc. ) We really hope that together you'll be able to solve all discussed problems, make alliances and create your own resolutions (which will be additionally sent to regional department of United Nations).
Should you have any further questions do not hesitate to contact us.
We're looking forward to seeing you at StetiMUN 2016.
Wojciech Łambucki, President of Security Council : wojciechlambucki@gmail.com
Bartosz Roman, President of Security Council: bartexro12@gmail.com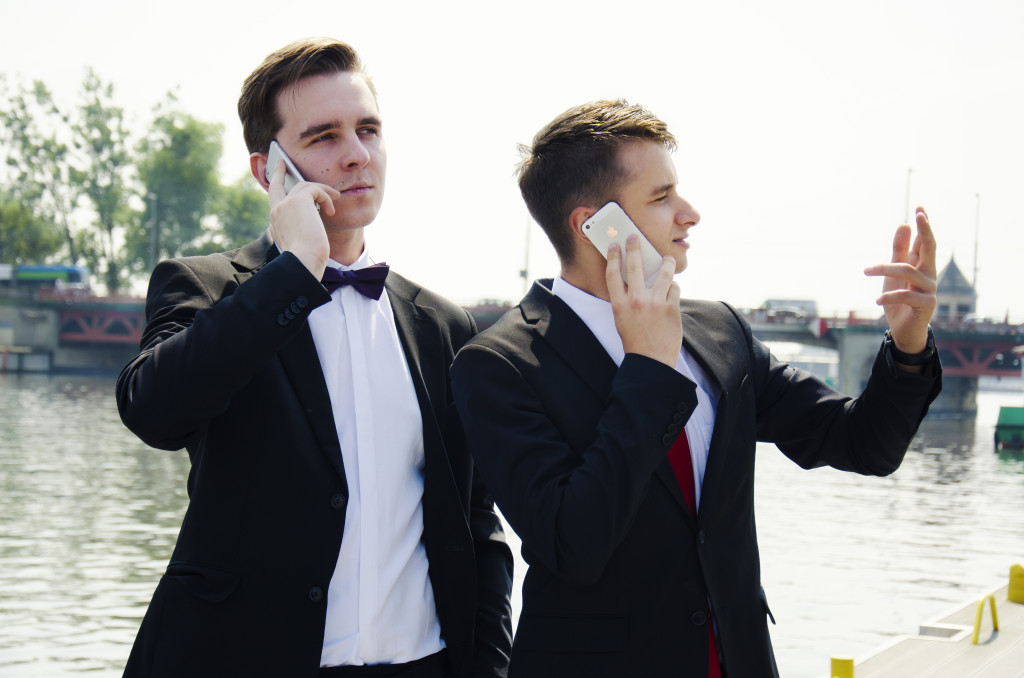 Presidents of the Security Council
Wojciech Łambucki and Bartosz Roman